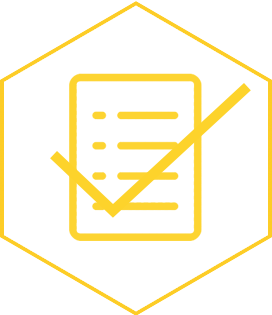 ---
OUR EXPERIENCE
The human eye rarely sees early stages of bed bug activity. We are not suggesting that bed bugs cannot be seen but a visual inspection relies on seeing evidence that is left behind by an already overgrown bed bug infestation, such as cast skins and fecal staining.

Our inspections are the very best and earliest possible bed bug detection method there is. Unlike passive monitors like sticky traps, our dogs find the location of bed bug source odors and detect bed bugs before a big infestation occurs. The use of scent-trained canines is a proven methodology and Detective Bed Bug plays a valuable role in a well-balanced bed bug management plan.

---
---
OUR EXPERIENCE
Our dog/handler teams have logged thousands of successful inspections followed by ongoing care and education for all of our clients. We are backed with 12 years of property management experience that guarantees you success from calling about our service, booking your inspection to reviewing inspections results.
We are Illinois Structural Pest Control Technician Certified.

Our comprehensive reporting helps your pest control technician maximize their pest management plan. Our expert service is always discreet and professional.

Our goal is your goal – keep your business out of the news!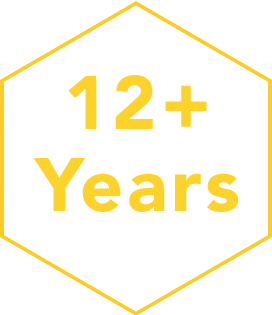 ---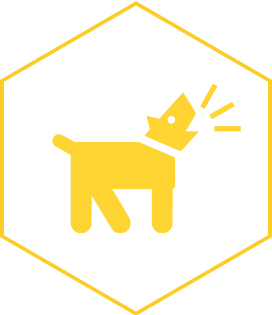 ---
OUR DOGS
Detective Bed Bug maintains fit and happy bed bug hunters that are course worked daily to maintain their highest abilities in their one-scent discipline to alert for live bed bug activity. Training sessions are documented with critical training objectives in mind. Unlike other canine services our multi-canine approach provides our dogs proper rest periods so their work drive stays strong and their abilities effective throughout your inspection.

Our handling teams are certified by the National Entomology Scent Detection Canine Association, an independent canine certifying organization recognized by National Pest Management Association.
---
---
DID YOU KNOW
Dogs can deliver results 5x faster. A basic hotel room "done properly" takes a human visual 1 hour. A dog can inspect it in 10 minutes and this includes a second canine to verify a positive alert, as well as photo documentation.

Dogs inspect up to 3x more accurately by use of their noses because they can catch odor when furniture is in place. Human inspectors must be dedicated to flipping furniture to look underneath and behind and this lowers the rate of success.

Bed bugs are appearing in all sectors, private and public. Infestations have been reported in homes, daycare centers, schools, universities, offices, hotels, transit hubs, theaters, hospitals, retirement communities and many other facilities.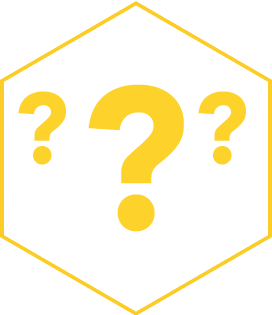 Call for help now
---
312.804.8447